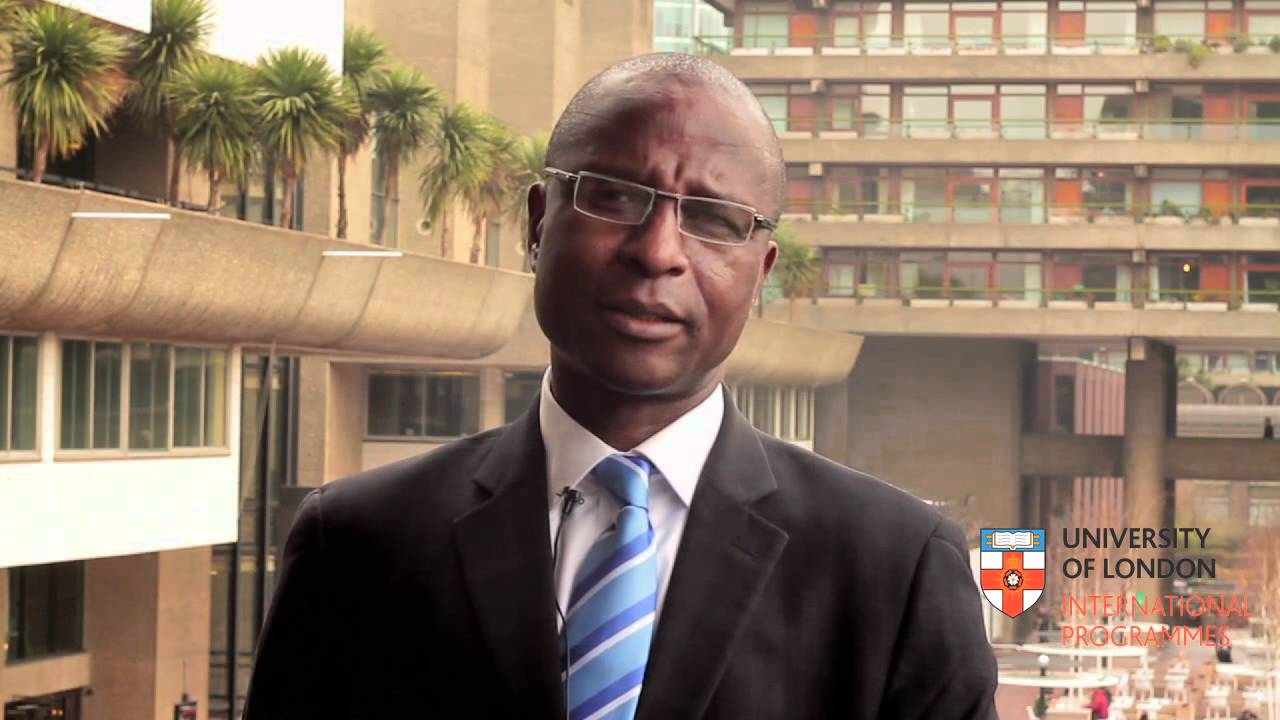 A maritime lawyer and former legal adviser to the Nigerian Maritime Administration and Safety Agency (NIMASA), Barr. Matthew Egbadon has stated that the concession agreement signed between the federal government and private investors in the Nigerian maritime sector recognised the Nigerian Ports Authority (NPA) as economic regulator.
According to a paper presented by Barrister Egbadon at a seminar organised in Lagos recently, the maritime lawyer stated that until there is a change by the National Assembly on who is economic regulator, the concession agreement stipulates that the NPA is economic regulator.
"The various Lease agreements gave responsibilities to a third party as the Regulator. These responsibilities include determination of Operation Rates, Charges and Conditions of Operations from time to time; receive and attend to complaints on any discriminatory and preferential Operation Rates; determination of storage time and applicable storage charges, payable to the Lessee; periodic reception of Accounting and Non-Accounting Records from the Lessee and periodic reception of certain reports such as Planning and Investment Report, and Quarterly Traffic Report.
"In the Lease agreements, the NPA as the Lessor, doubles as the interim "Regulator" and is required to perform the above stated responsibilities in addition to its roles as the Lessor, until there is a change in the law and the roles of the Regulator in the port industry is assigned to another Government Authority," Egbadon stated.
http://www.tribuneonlineng.com/concession-agreement-recognised-npa-economic-regulator-%E2%80%94maritime-lawyer