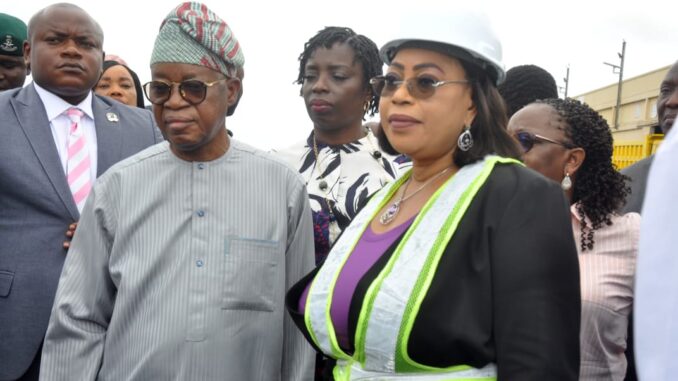 The Minister of Marine and Blue Economy, Adegboyega Oyetola on Monday visited Terminals C and D at the Lagos Port Complex Apapa as part of his tour of the port.
Terminals C and D at the nation's premiere seaport is owned by foremost indigenous operator, ENL Consortium.
The Executive Vice Chairman/CEO of ENL, Princess Vicky Haastrup personally received the Minister and his entourage at the terminal.
Princess Haastrup, who updated the Minister on operations at the terminal, lamented low activities due to dwindling importation of essential commodities including rice and fish.
She said the foreign exchange challenges facing the economy has led to a drastic reduction in the volume of importation at the port.
Princess Haastrup, who doubles as the Chairman of the Seaport Terminal Operators Association of Nigeria (STOAN), also informed the Minister that her company has the largest number of dockworkers at the port.
While reiterating support for the Marine and Blue Economy Minister, she said the maritime industry is a huge industry with enormous opportunities to generate more revenue into the coffers of the Federal Government.
She said ENL Consortium, with more than 2,000 dockworkers in its employ, is set to increase its investment at the port as soon as all necessary approvals are obtained.
In his response, the Minister commended the Management of ENL Consortium. He also promised support for indigenous terminal operator.
He assured that government would take prompt action on dilapidated quay aprons and port access roads to facilitate the smooth flow of cargo.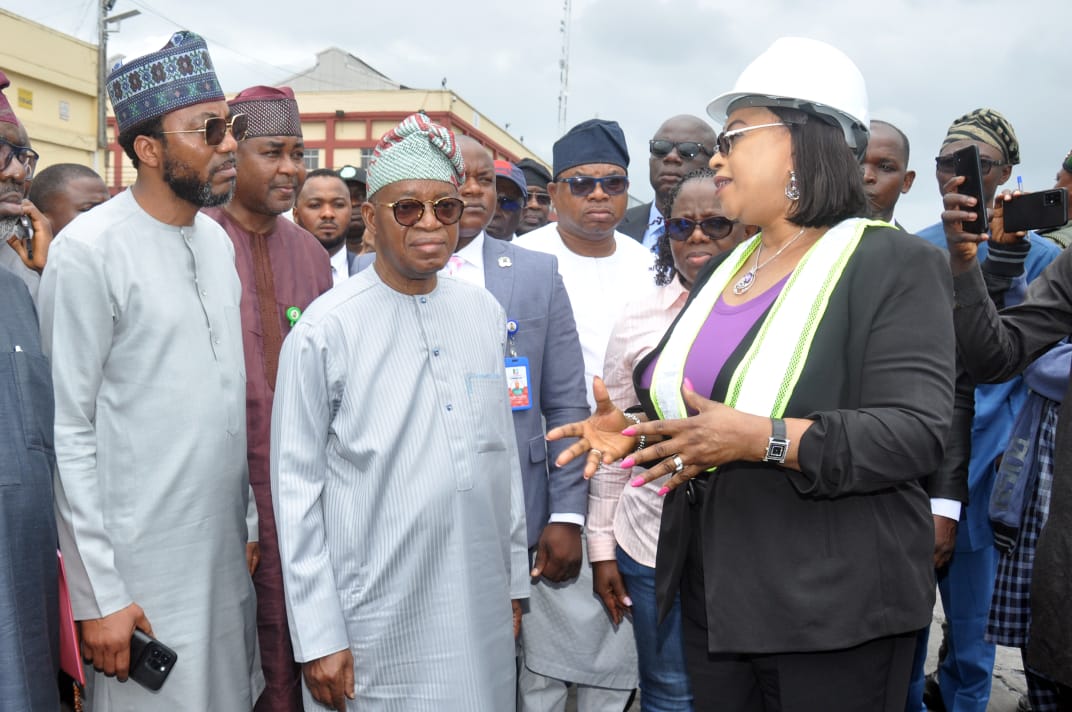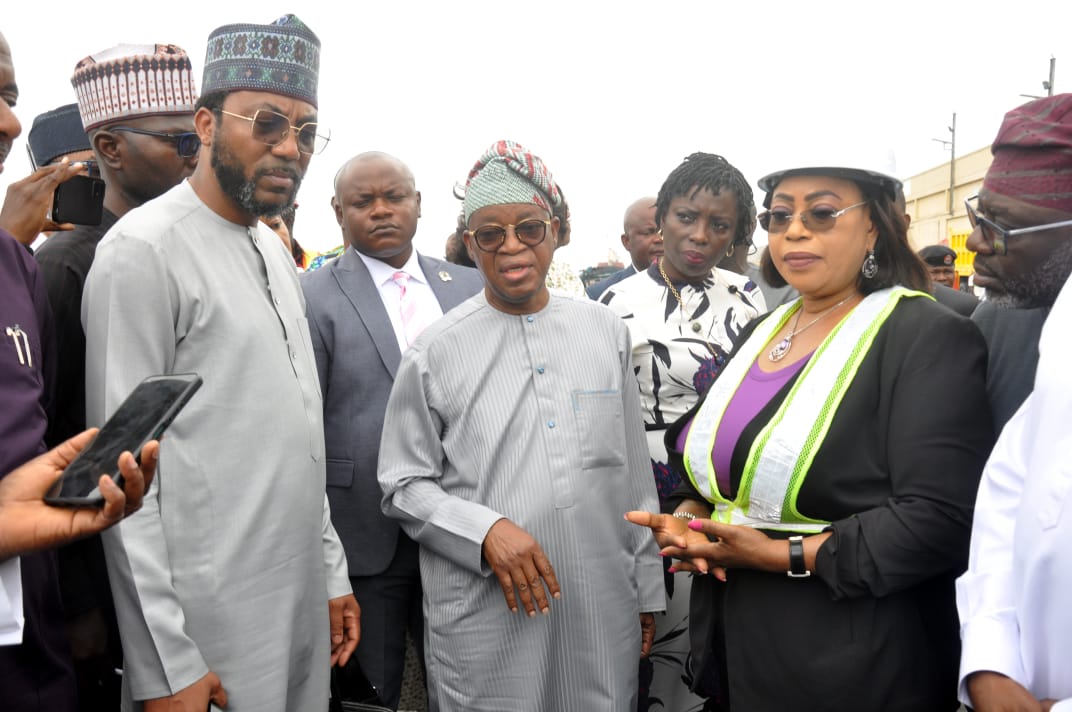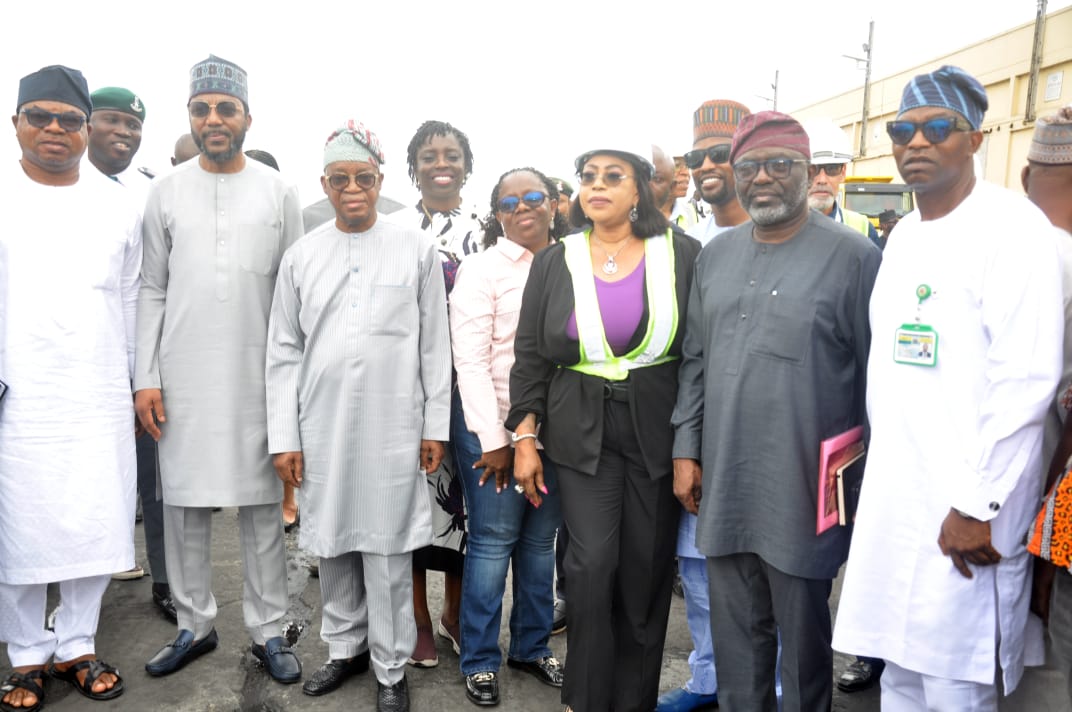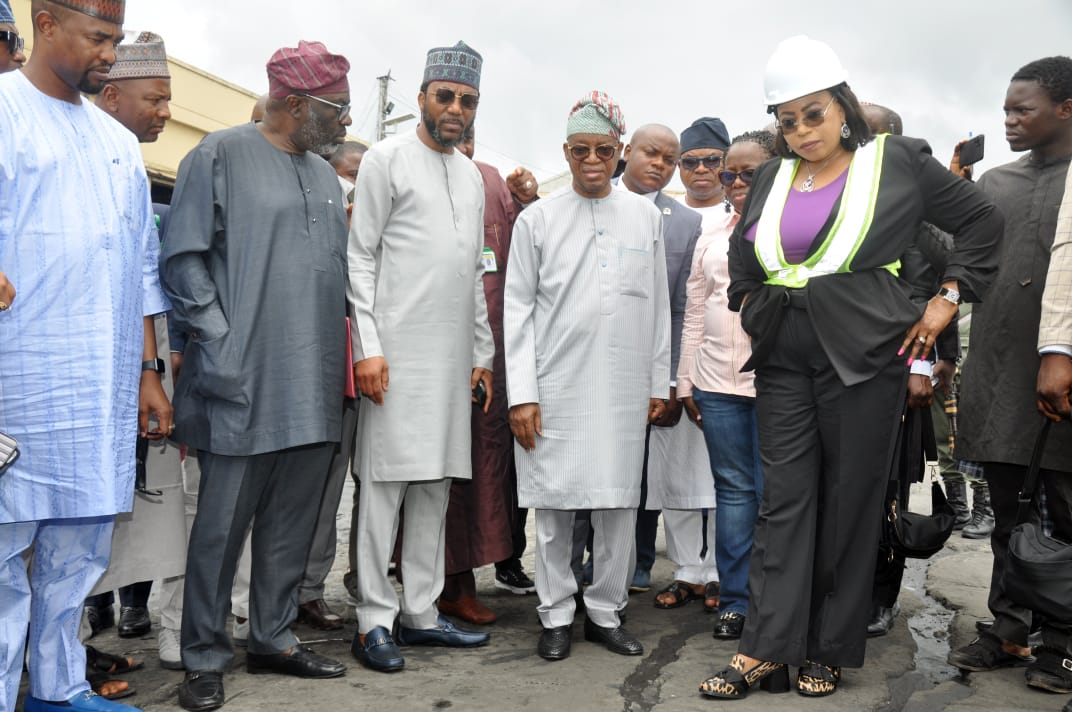 Source: Ships & Ports