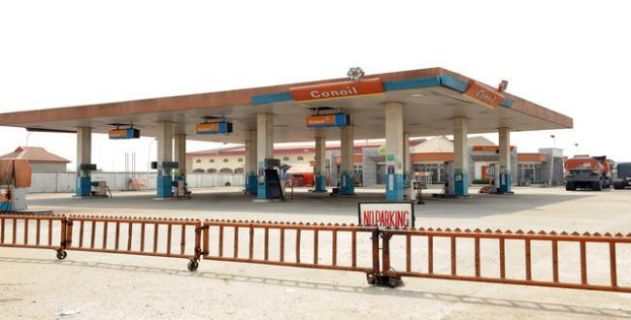 The lingering fuel crisis in the country may hamper port operation, says the Seaport Terminal Operators Association of Nigeria (STOAN).
In a press statement it issued yesterday, STAON stated that, "the ports and terminals are driven by heavy-duty equipment and cranes, which are powered by diesel.
"It is sad to note that it is becoming increasingly difficult for our members to replenish their diesel stock due to the lingering scarcity of the product.
"If this situation persists, it will adversely affect operations at the port, affect discharge of vessels and delivery of cargo."
The association however assured port users that its members would continue to take necessary steps "to mitigate any negative impact this ugly situation will have on them".
The association therefore solicited the cooperation and understanding of the port community even as it expressed hope that fuel supply and distribution in the country would normalize soon.