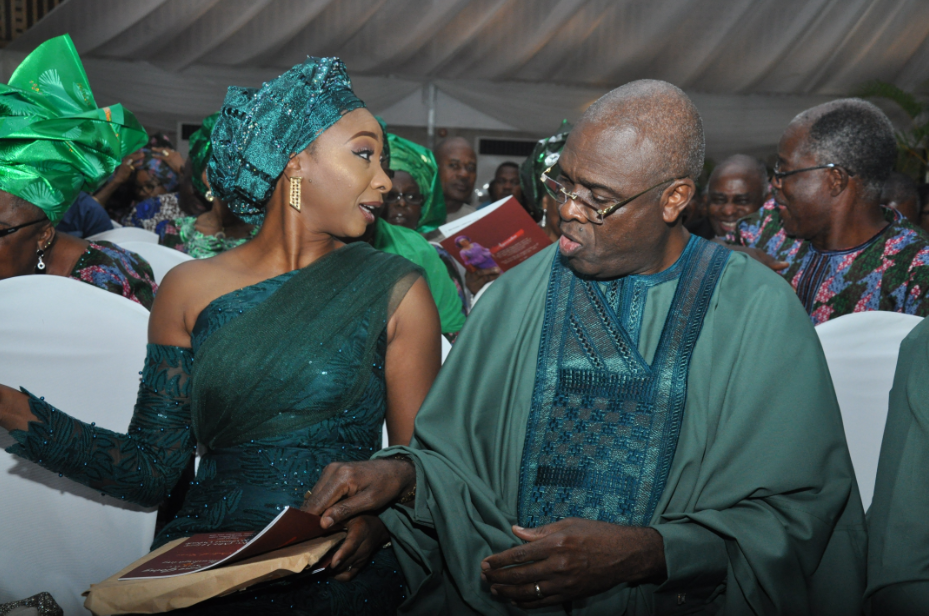 Stakeholders in the maritime industry have lauded the contributions of the late Managing Director of Ports and Terminal Operators Nigeria Limited (PTOL), Lizzy Ovbude to the port reform programme, describing her as a trailblazer in the maritime industry.
The stakeholders, who joined family members and other well wishers to pay tribute to the late Ovbude at a service of songs held in her honour on Tuesday in Lagos, said the deceased lived a fulfilled life worthy of emulation.
Chairman, Seaport Terminal Operators Association of Nigeria (STOAN), Princess Vicky Haastrup noted how Ovbude who she described as a maritime expert led a fundamentally breakthrough committee which made the port concession programme relevant to the Nigeria economy.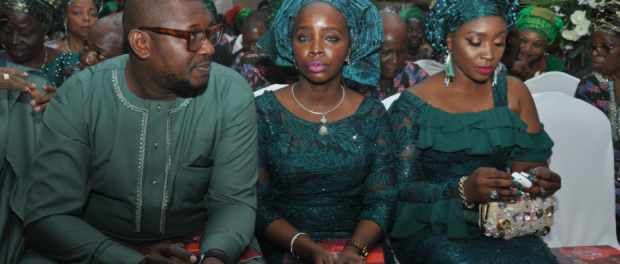 "We recall the life of late Ovbude as one of honesty, transparency and inspiring. She was an active, persuasive leader and a caring person. She was a warm personality in her lifetime. She was a great mobilizer of men and material. The maritime industry will never forget the role played by late Mrs. Ovbude as a trustee of STOAN. She was a coordinator of human being to the best of her ability," Haastrup said in her tribute.
The Managing Director of Nigerian Ports Authority (NPA), Hadiza Bala Usman, who commiserated with the family of the deceased in a letter, noted that late Ovbude demonstrated diligence, commitment, dedication to duty, humility and honesty while serving the authority in various capacities.
She said, "We want to salute her courage for being a pioneer Managing Director of Port and Terminal Operators Limited (PTOL), a concessionaire that has made tremendous contribution to the success story of the port reform."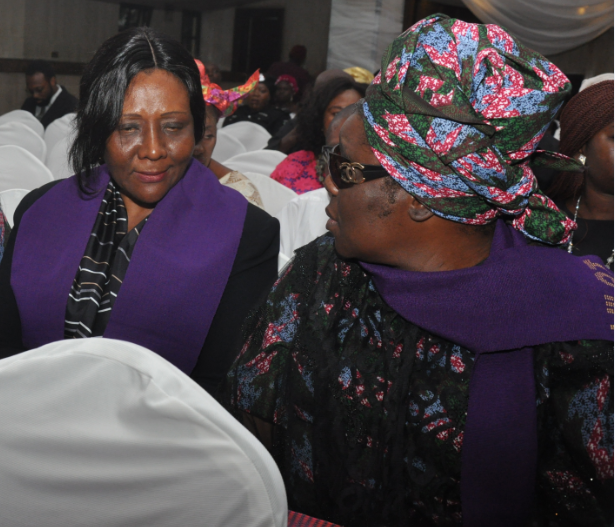 The Chairman, Shipowners Forum, Mrs. Margret Orakwusi, in her remarks admonished women in the industry to follow the legacies of late Ovbude whom she described as a philanthropist and a great woman.
"The testimony of her goodness is seen with this large turnout of people at this occasion. We in the maritime industry have lost a great woman and a philanthropist.
"She is a pacesetter and for all of us in the maritime industry, we acknowledge her contribution and I hope that more women will follow her footstep," she said.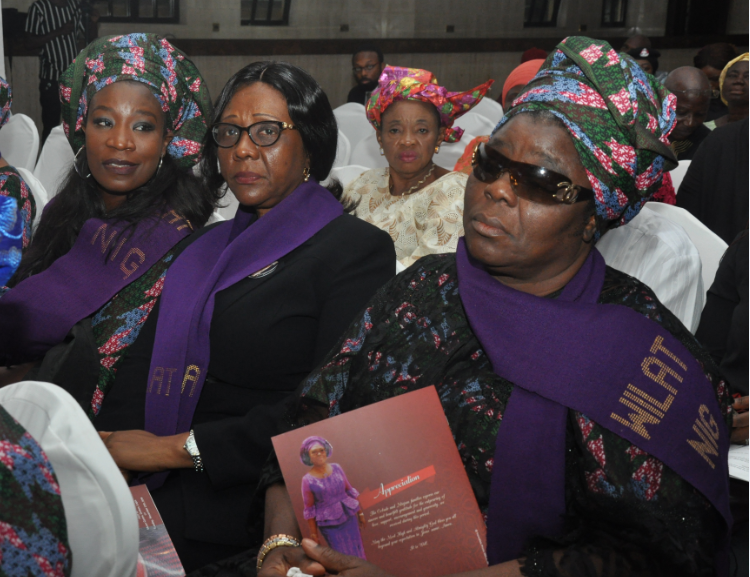 The Chairman of Nigerian Port Consultative Council (NPCC), Otunba Kunle Folarin, said the deceased proved her mettle in a male-dominated industry, noting that her contributions to the industry are indelible.
"Lizzy has left a heritage to the industry. She is frank, forthright and honest. She has proved her mettle in a male dominated industry even in public service before going into the private sector, a combination of which is awesome and we surely will miss her," he said.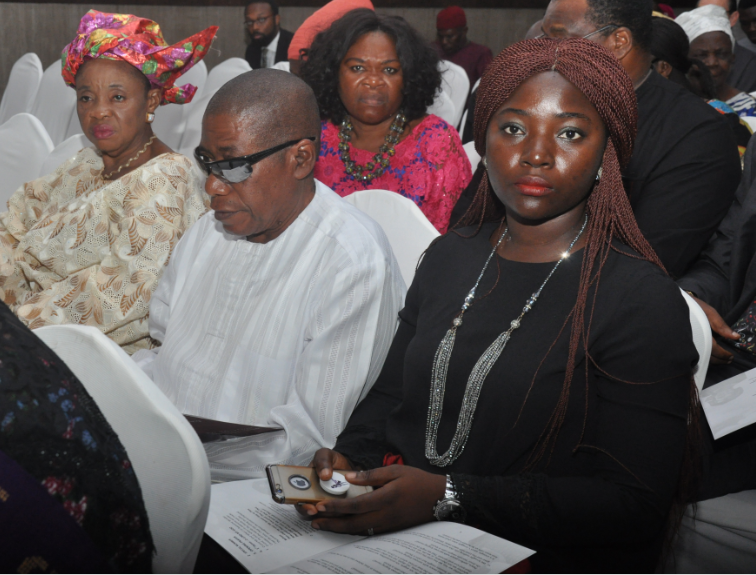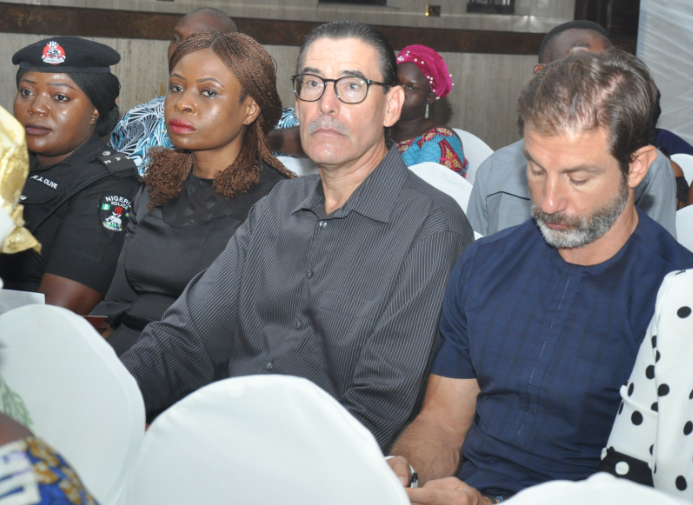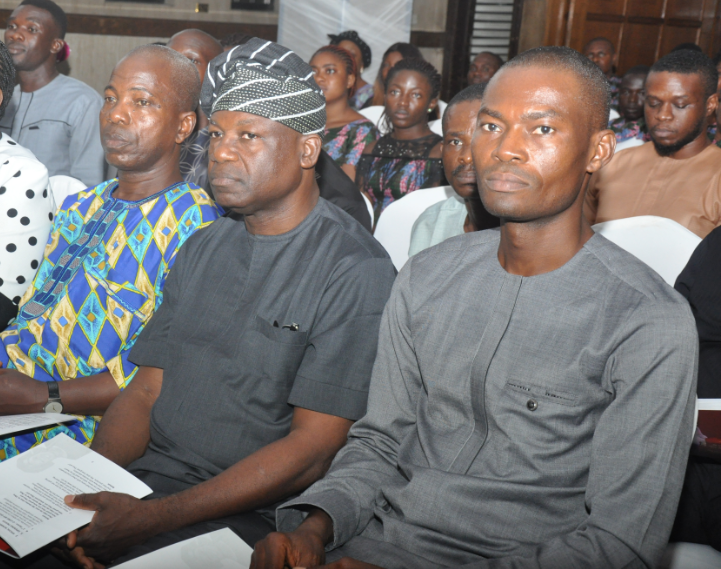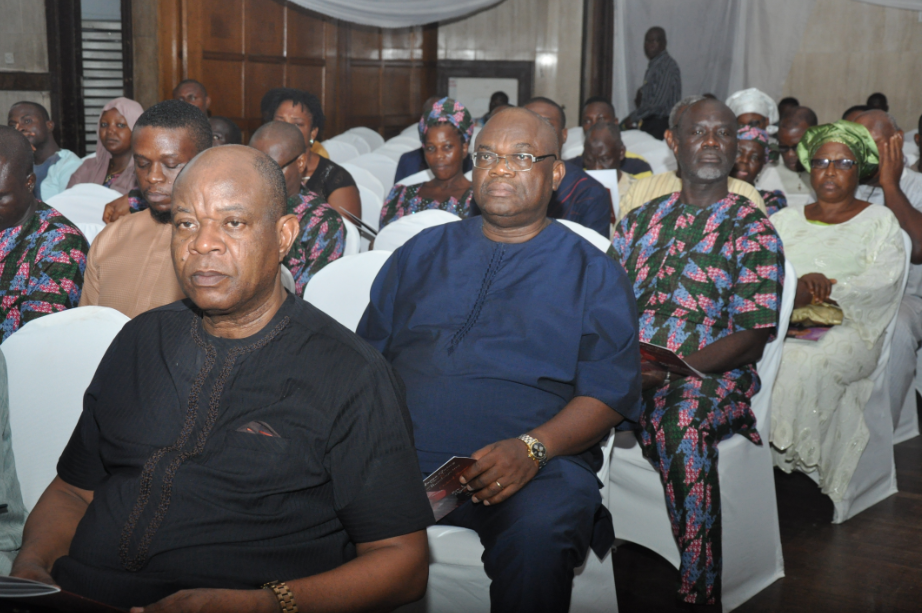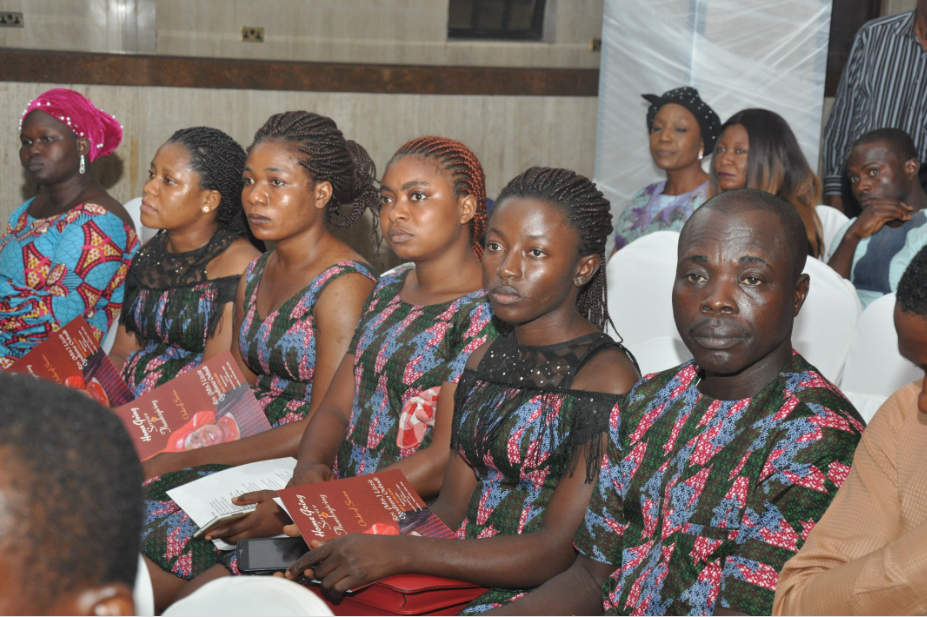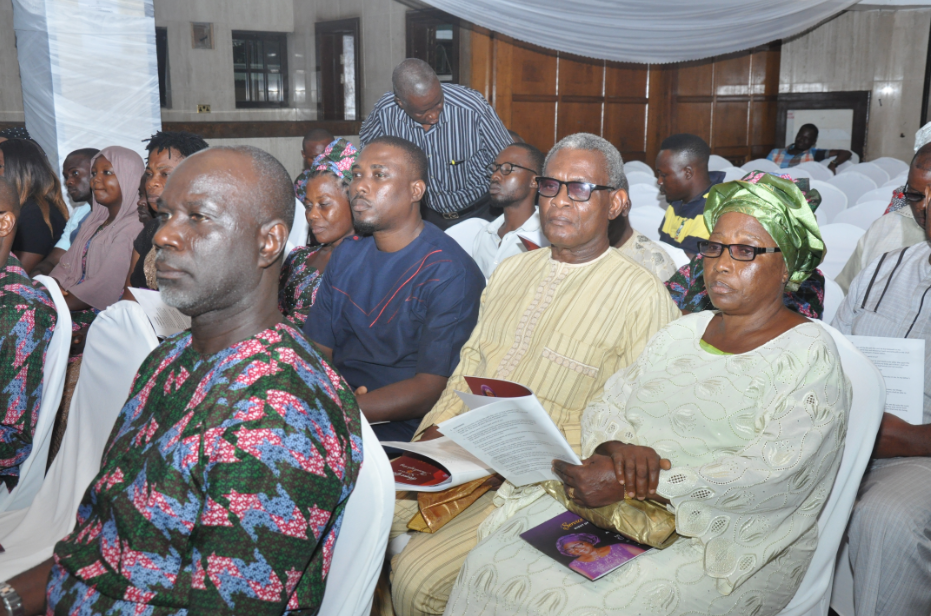 Source: Ships&Ports