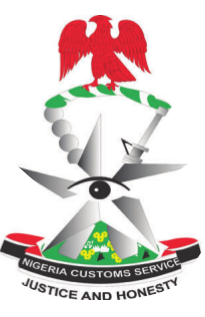 Thisdaylive on January 23, 2015
Terminal operators in the nation's seaports are joining forces to  ensure that cargo examination and clearance are achieved within 24 hours.
In order to attain this goal, the terminal operators under the auspices of the Seaports Terminal Operators Association of Nigeria (STOAN) has called on the Nigeria Customs Service (NCS) to introduce a 24-hour examination of goods to facilitate cargo clearance from the nation's seaports.
STOAN Media Adviser, Mr. Bolaji Akinola, who stated this in Lagos expressed hope that if NCS heed the call of the terminal operators, the present delay in the examination of goods and clearance from the nation's seaports would be a thing of the past.
Besides reducing the present high cargo dwell time (CDT) which remains one of the highest in the world, Akinola said the initiative would also eliminate unnecessary delays at the nation's seaports.
He stated that the system was already being practiced in some parts of the world, including the developing ones such as India.
To attain 24 hours cargo clearance, he argued that streamlining of cargo clearance processes at the ports was important.
He said: "There is the need to streamline cargo clearance at the port. It is very important, especially as it concerns container operation. Container operation is quite sensitive and any little delay could create a dislocation within the system. Even if we are going to start with container operation, then spread it round to others. As is happening, for instance in India, the government introduced 24/7 custom examination, not for all the goods, for certain ports. About 13 of their ports in India now enjoy round-the- clock customs processing. So, the importer can go there any time and do documentation and clear the cargo. So, we should begin to see that in Nigeria."
In order to tackle the present difficulty in accessing the terminals, Akinola also urged the federal government to repair the port access roads to ease cargo evacuation.
He stated that if the federal government put these measures in place, the present bottlenecks in the cargo clearance would become a thing of the past.