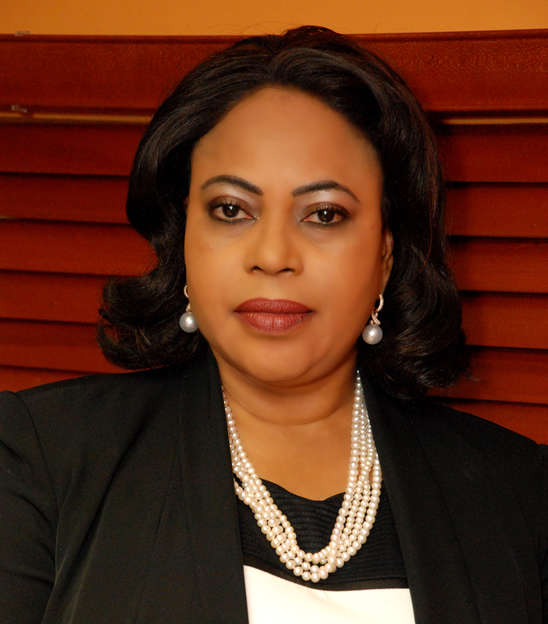 The Seaport Terminal Operators Association of Nigeria (STOAN) has said that it fully supports government's regulation of port operations in the country.
Legal Counsel to STOAN, Mr. Femi Atoyebi (SAN) said that the association is only concerned that regulation should be done by the appropriate government agency within the ambit of the law and in line with the port concession agreement signed between government and terminal operators.
Atoyebi described as incorrect, a recent publication that terminal operators were suing the Federal Government to stop it from regulating activities at the seaports.
He said, "The basis of the action by the Seaport Terminal Operators Association of Nigeria (STOAN) is that under their separate Concession Agreements with the Federal Government (which agreements were signed on government's behalf by NPA and BPE), only the NPA is recognised as the Port Regulator and if that has to change, both the law creating the NPA and the Concession Agreements will have to be amended, the former of which has to follow Constitutional process of amending the Act and the latter of which cannot be done without the concurrence of STOAN.
"It is important to stress that the offensive instruments in respect of which the court action was taken out was not issued by the current government but by the past Dr. Goodluck Jonathan administration.
"The petition of STOAN before the court is that any purported appointment of the Nigerian Shippers' Council by those instruments is unknown to our law and clearly an usurpation of the sacred powers of our legislative Houses – the Senate and the House of Representatives, to make laws under our Constitution, and to that extent, the said Order and Regulation are null and void and of no effect whatsoever. This is now before the court and we cannot make any further comments thereon."
He condemned the unprofessional manner in which the online publication twisted its report on the STOAN court action.
"It is therefore malicious and mischievous for the publication to say that 'the terminal operators by the action are saying they should not be regulated by Government ….'  That is incorrect. The gravamen of their complaint is that the operators are asserting that they are regulated by NPA, another agency of Government and not the Nigerian Shippers' Council, as provided under the Concession Agreements and the extant laws," the Senior Advocate of Nigeria added.
Source: ShipsandPorts.com.ng