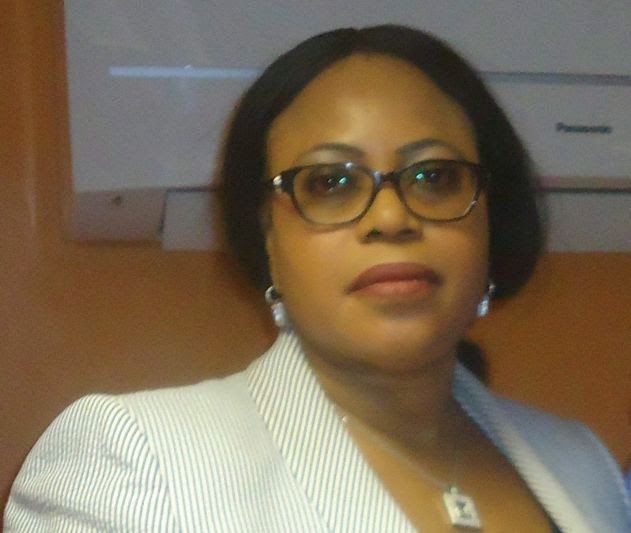 In continuation of their commitment of further enhancing the welfare of dockworkers and boosting productivity at the nation's seaports, terminal operators under the aegis of the Seaport Terminal Operators Association of Nigeria (STOAN) have signed an agreement with the Maritime Workers Union of Nigeria (MWUN) increasing the wages of dockworkers.
Chairman of STOAN, Princess Vicky Haastrup who disclosed this in a statement issued from her office over the weekend, said the reviewed welfare package will be valid for a period of two years, taking retroactive effect from 1st June 2014 to 31st May 2016 while all arrears under the new package will be paid on or before 15th of June 2015.
Haastrup, who expressed satisfaction with the level of reform attained in the docklabour industry since port concession, said that terminal operators will also continue to make 10% contribution of total emolument in favour of each dockworker in their employment towards the dockworkers' retirement fund while each dockworker will contribute 8% in line with the Pension Commission Act.
The review of the dockworkers wages, the STOAN Chairman said, is in tandem with the promise made by the concessionaires to improve the working condition and welfare package of workers at the ports.
"When we took over operation of the terminal at the onset of the port concession programme in 2006, we promised to not only modernise the port but to also improve the working conditions of port workers and I am happy to report that we have continued to deliver excellent results in both directions," Haastrup said.
She noted that the increase was the high point of negotiation between STOAN and representatives of MWUN under a collective bargaining agreement.
"Another good news for the dockworkers is the payment of attendant arrears which took effect from the end of the lifespan of the previous agreement which was 1st of June 2014. This translates to one year arrears of agreed percentage which the terminal operators will pay by 15th June 2015," Haastrup said.
She said workers at the port now enjoy much better working condition compared to what obtained in the pre-port concession era.
While commending the leadership of MWUN for exhibiting maturity and patriotism during the negotiations, she called on dockworkers to reciprocate the terminal operators' good gesture by remaining committed to their jobs and by shunning acts that could be inimical to the smooth running of the ports.
Haastrup said that despite the challenging operating environment, the terminal operators will continue to invest and modernize the nation's seaports to achieve the Federal Government's objectives for port reforms.
She reaffirmed her earlier call for an urgent solution to the perennial Apapa gridlock, which she said is adversely affecting port operation and the Nigerian economy.
She also called for the reduction of the number of government agencies operating at the ports as well as the streamlining of clearing processes so as to reduce cargo dwell time at the ports.